The Passenger
'LIES AND DECEIT ALWAYS FAIL.'
THE TRAILER
On Sunday 15th May, Dan and Charlotte Edmunds were reported missing.
On Monday 16th May, Dan's colleague Samuel Antony did not turn up for work. He has not been seen since.
What happened to these three people and is there a connection between their disappearances?
11.20 (approximately) Charlotte and Dan travel home, after the wedding of Dan's cousin

13.40 (approximately) Charlotte and Dan stop at AJ's petrol station for fuel

13.48 (precisely) Dan's visa card is used to pay for the fuel

13.55 (approximately) Charlotte and Dan leave the petrol station

17.42 (approximately) Dan's car was reported to have been seen at a roadside cafe

Blurred CCTV footage from the petrol station suggests a third person may have been in the car with Dan and Charlotte.
CAST
Meet the amazingly talented artists that embodied the characters and became fellow passengers
is DAN
Originally from Perth in Western Australia, Isaac started performing at a young age, starring in theatrical productions and the award-winning short film 'The Billabong.' Having then appeared in numerous films and television programmes in his home country, Isaac moved to London in 2014.

Building an exciting career in the UK, Isaac has performed in the immersive theatre show 'How to solve a problem like murder' and secured a leading role in the award-winning feature film 'Cat Skin'.

Dedicated and professional, Isaac instinctively understood the character of Dan.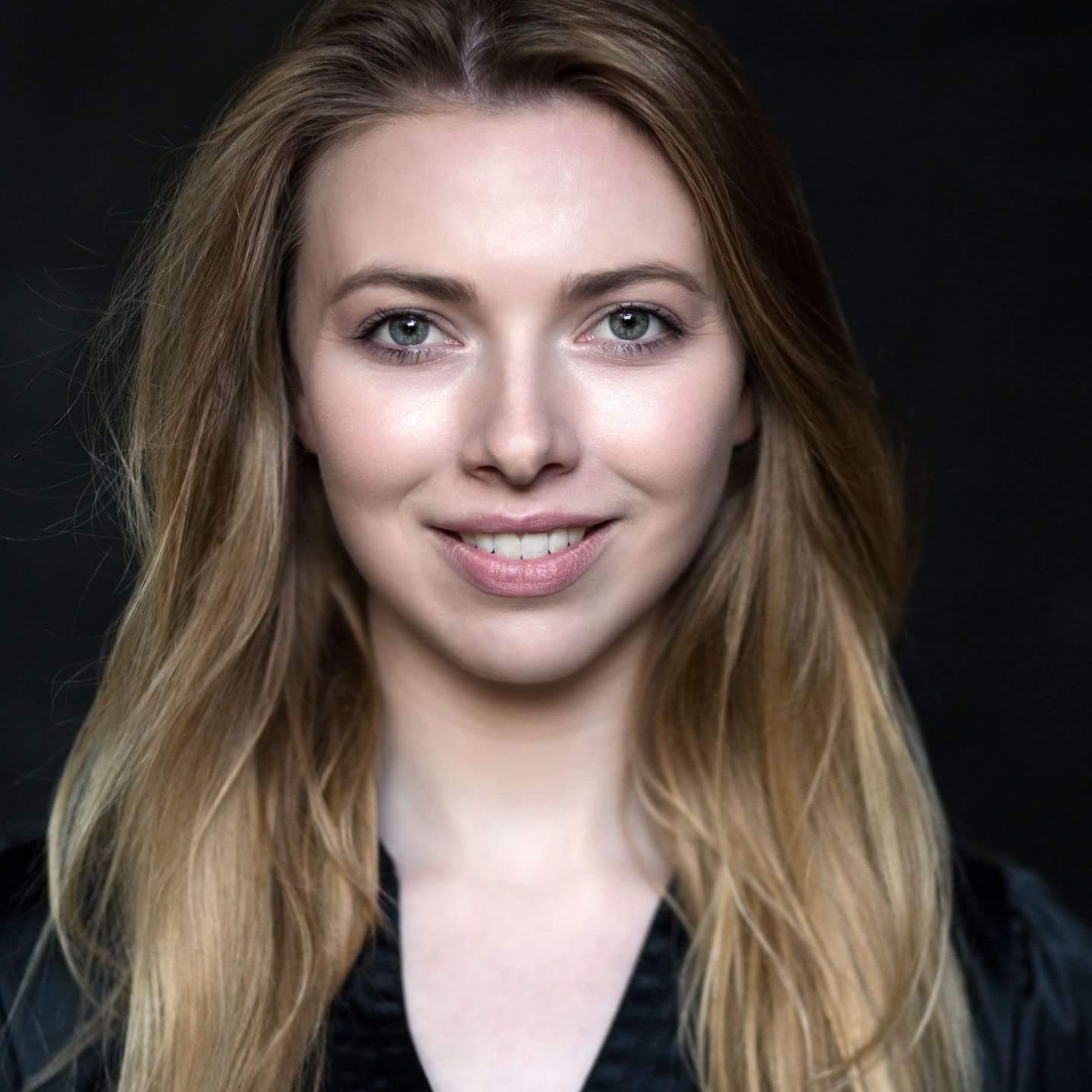 is CHARLOTTE
A passionate performer since childhood, Abbie won a scholarship with Razzamataz Theatre Schools, before gaining a degree in Drama and Performance Studies from the University of Worcester.

Amongst her numerous film and theatre credits, she has appeared as Amy in the 2015 film 'Essex Boys: Law of Survival'. Abbie continues to train with acting coach Michael Duval and focuses specifically on acting for the camera.

Committing fully to her work and the roles she inhabits, Abbie immediately transformed in to Charlotte.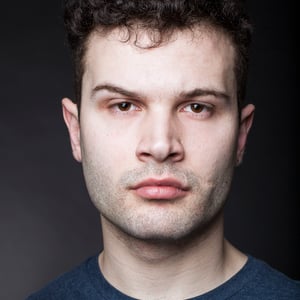 is SAMUEL
Luke was born in London but learnt his craft in America at The New York Conservatory For Dramatic Arts, specializing in Film & Television.

He played the lead role in Nadine Ibrahim's award winning short 'Idéar' and has starred in numerous short films, the most recent of which is currently in post production. 'The Passenger' will be Luke's first feature.

Now residing in London, Luke continues to hone his skills and progress his career.

Full of energy and focus, Luke was our perfect Samuel.
Behind the lens
Fuelled with a passion for bringing stories to life, we are the creatives behind 'The Passenger'.
Director / Producer
For the past 13 years Brian has been passionate about independent filmmaking with no boundaries. There are no limits and no excuses to what can be achieved. Brian's motivation is simple. He expects miracles everyday. Producing and Directing across all formats, from 35mm and 16mm film, all the way through the digital sphere to GoPro, Brian's understanding of film production within the nano budget realm is second to none.
Writer / Producer
With a love for character and intrigue, Sinead crafts scripts that entertain and provoke conversation. As well as writing award winning short prose, she authors the blog 'Try the other guy' and writes for Movie Marker. Her feature script 'Home' is currently in development and her previous short scripts include 'Numbers Up' and 'Greenview'. Sinead's never without a pen and always gives directions via the nearest pub.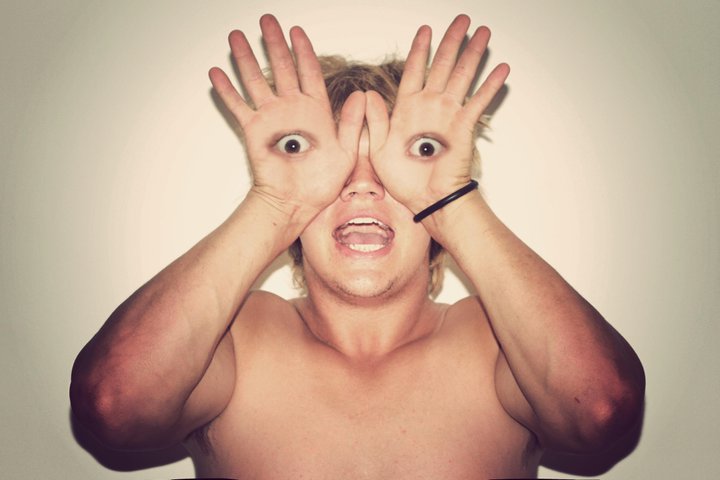 Director of Photography
Ben has been working in the film and television industry for nearly ten years and has covered everything from sporting events, to documentaries, to epic productions such as 'The Grand Tour'. His vast experience, Aussie charm and calm attitude is a winner on set, alongside his all-weather thongs.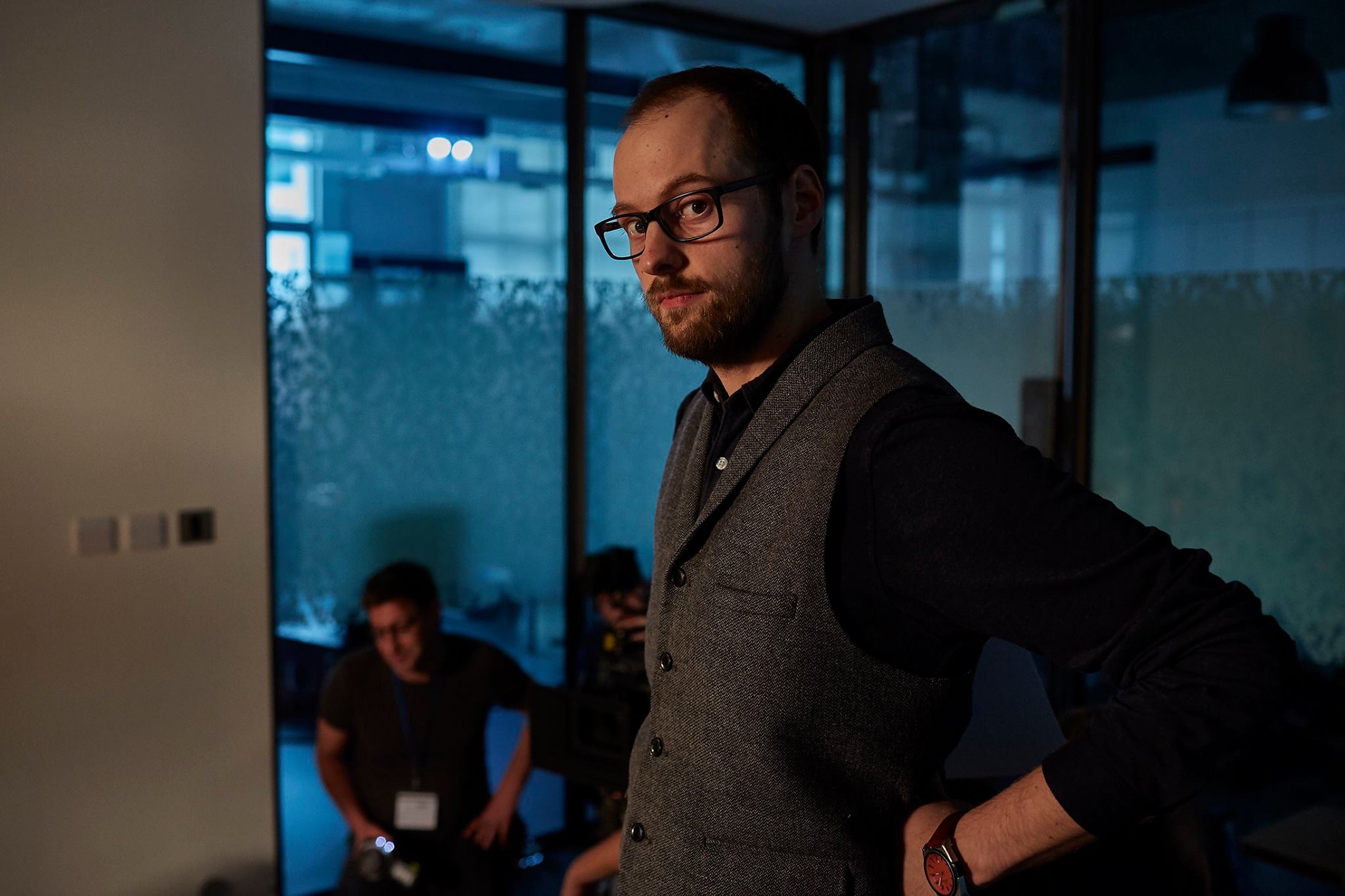 Editor / First AC
An experienced editor and cameraman, Maj has worked for clients such as Sony and the BBC. In 2017 he directed his first short film 'The Pitch' which was accepted to Cannes short film corner. Also finding time to write, direct and run his vlog 'Not an Englishman', Maj brings a wealth of experience to 'The Passenger' team, as well as what every production needs; some dry Slovenian wit.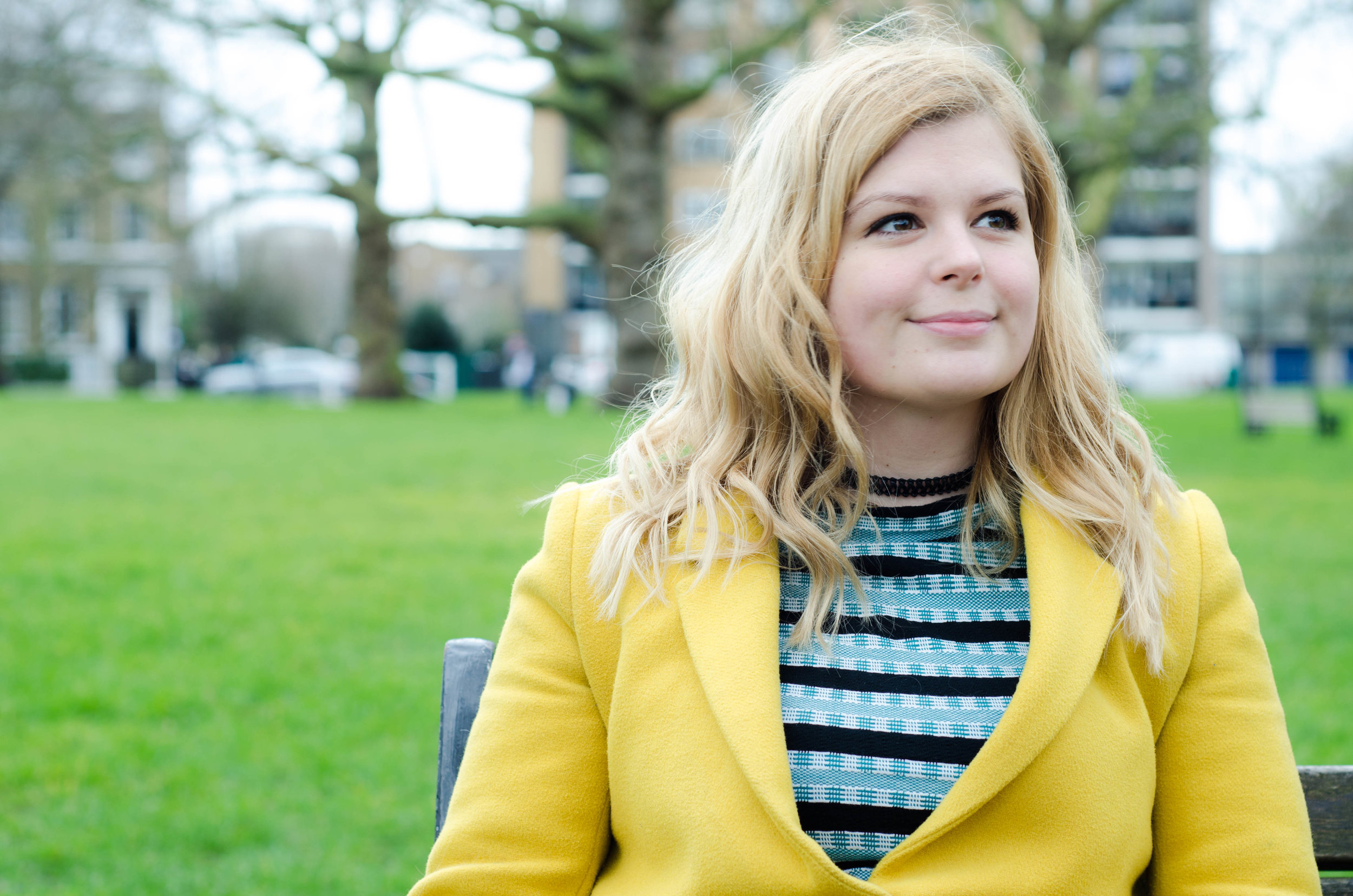 First Assistant Director
Charlie is the powerhouse everyone wants on set. An accomplished Journalist, Podcaster and Producer, she has worked for the BBC, ITV and Channel 4 on a range of programming from current affairs to entertainment. She creates and co-presents DAS podcast: Two London women's usually private conversations. Charlie's enthusiasm knows no bounds and her love for dungarees is unsurpassed.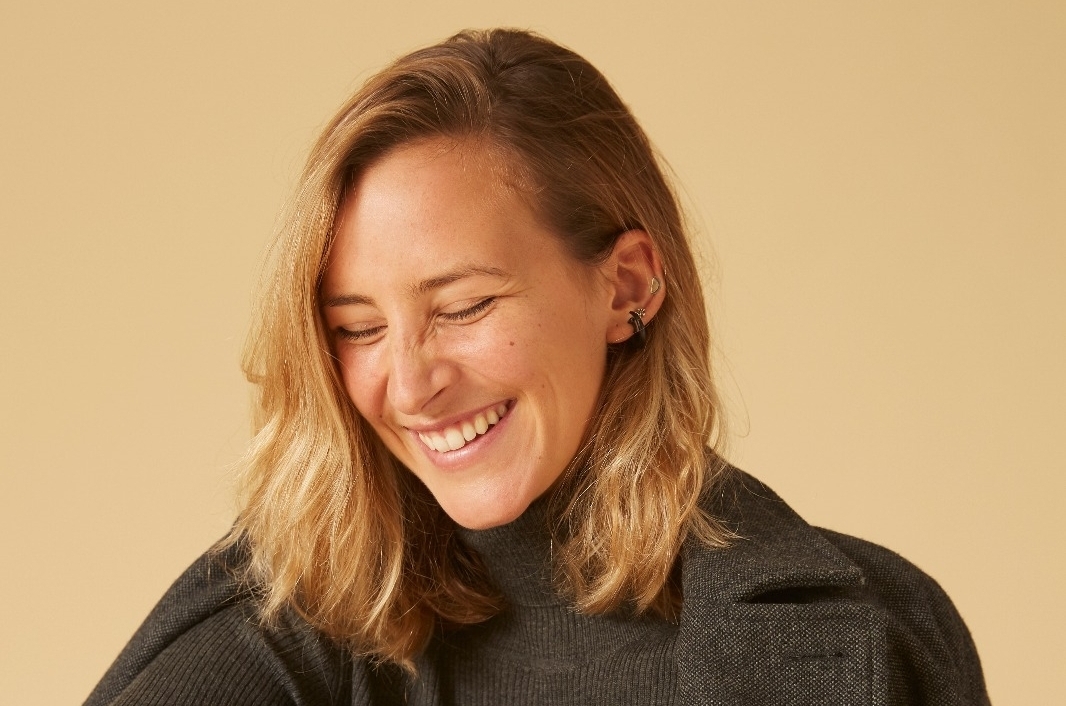 Art Director
After graduating with a Degree in English Literature, Elena has worked as a production designer on numerous shorts, including Maj Jukic's film 'The Pitch'. Her style and eye for detail shone and the rest is history. An aspiring Director, Elena never fails to surprise - trust us.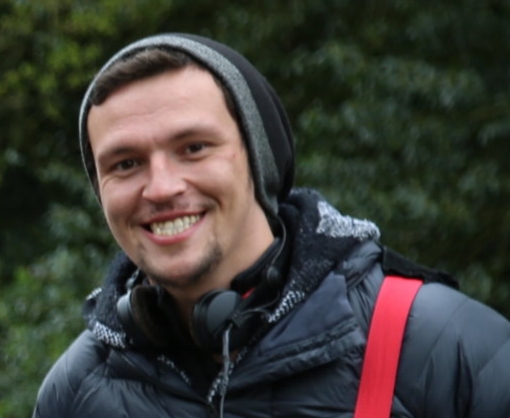 Sound Recordist
Having studied Digital Film Production at the University of Chichester, Mike has worked as a Boom Operator and Sound Recordist on numerous short films, documentaries and features. Always taking pride in his work, he is the man to go to if you're in need of headphones.
MU / VFX Artist
A freelance makeup artist, Camile's work has featured in Feroce Magazine and Vogue Italia. Having previously worked on short films and music videos she quickly and seamlessly blended in with the Passenger team. With musical talents to boot, Camile is a joy to have on set.
Storyboard Artist / Poster Artwork
A talented artist, Magda excels in numerous artistic forms and her work on 'The Passenger' was everything we wanted. A pleasure to work with, she created our striking poster and storyboard shots, sharing with us her ideas and personal style. As a bonus, she can also explain the science of nutrition and your body.