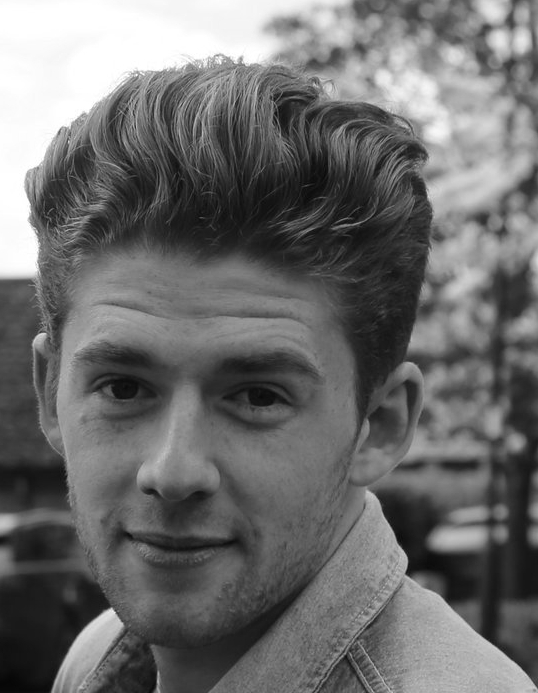 Dan is the third son to devoted parents Chris and Marie. As a child he was an average pupil and well liked by his peers.

When he met Charlotte, the two quickly became inseparable. His mother prays that wherever they are, that they are together and safe.

Dan has worked at the same company for years and showed no signs of dissatisfaction or wanting to move on.

Dan's younger brother Chris, says Dan is fiercely loyal and had been looking forward to starting a family of his own. Chris told us that before his disappearance, Dan "seemed a little distracted but generally happy. There was no reason for him to have disappeared of his own free will"

The couple were in Dan's car when they were last seen. There were no further sightings and (to the best of his family's knowledge) nothing in their home was moved or touched.